Providing a new path to the future of agriculture




With over 100 years of experience, Provide Agro works with its customers to create custom solutions to ensure you have the right equipment to get the job done. We are dedicated to ensuring the quality, efficiency and safety of all the equipment we sell.
Provide Agro, Greefa, Pulse Instruments, Sinclair, Fruit Tec, Orsi, Van Wamel, HSS, FA-MA, Shur Farms, Freilauber, Sorma, Widder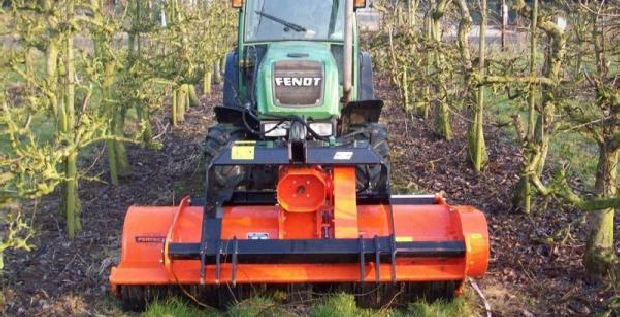 Van Wamel
Orchard & Vineyard Mowers
Van Wamel B.V. is a well established Dutch manufacturer of rotary mowers and flail mowers for fruit and vegetables.


Provide Agro is pleased to announce,we are now carrying Widder Fabricating bin carriers. Four, five and six bin models are available.

In light of the current situation, we would like to assure you of the steps we are taking to ensure the safety of both our employees and customers. We are still open during our normal hours, 8-5 Monday to Friday, but to reduce the potential for face to face exposure, we ask our customers to utilize phones, texts, emails or faxes for placing orders and arranging deliveries/pick ups. As things will undoubtedly change over time, we will inform you of any other changes.

New equipment added to the Used Equipment section!

New to the Fruit-Tec line up is the REDpulse Duo, pneumatic defoliation for apple orchards. The REDpulse defoliation module enables red coloured apple varieties to receive a more intense and even exposure to light by removing shading leaves.