Providing a new path to the future of agriculture




With over 100 years of experience, Provide Agro works with its customers to create custom solutions to ensure you have the right equipment to get the job done. We are dedicated to ensuring the quality, efficiency and safety of all the equipment we sell.
Provide Agro, Greefa, Pulse Instrument, Sinclair, Fruit Tec, Orsi, Van Wamel, Hol Sprayer Systems, FA-MA, Shur Farms, Freilauber


New equipment added to the Used Equipment section!



Canadian Greenhouse Conference
Join us for the Canadian Greenhouse Conference on October 3rd - 4th, 2018 at the Scotiabank Convention Centre in Niagara Falls, ON, Canada.
Booth #
December 4th - 6th, 2018
Devos Place Conference Centre & Amway Grand Plaza Hotel
Booth #
Grand Rapids, MI, United States
We now have the HSS towed 3-row orchard sprayer, CF2000-3, in stock!

Visit our new Facebook page for the latest news, updates on new installations and demos.
H.S.S. has developed a 3-point version of their weed spray tank to compliment their current line of tow behinds.
Introducing the latest addition to our line-up, vineyard equipment by Freilauber. Freilauber has more than 25 years' experience in the development and production of equipment for viticulture, fruit cultivation and tillage. They offer a wide range of products including hedgers, pre-pruners and leaf removers.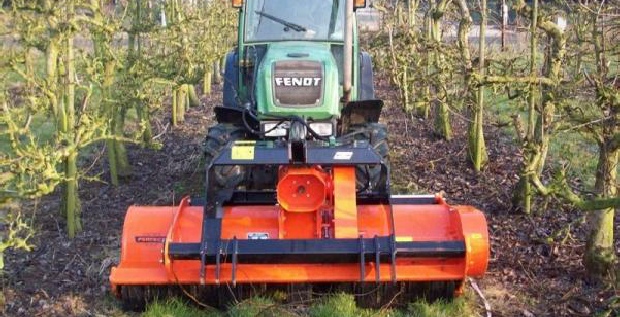 Van Wamel
Orchard & Vineyard Mowers
Van Wamel B.V. is a well established Dutch manufacturer of rotary mowers and flail mowers for fruit and vegetables.